Listen here on iTunes: www.thrive.how/itunes
On Android or want to listen via Web? Get it here on Stitcher: www.thrive.how/stitcher
—
Today's guest is an Unconventional Mindfulness Facilitator & former cynical pessimist. She's the woman that was ticking all the boxes but wasn't necessarily feeling that deep sense of lasting satisfaction that most of us crave. Perhaps the best description ever – she felt like an empty coloring book.
She's a specialist in helping people not buy into the sometimes destructive mind-chatter that most of us experience. As she puts it, Andrea helps indecisive overachievers to get clear on their direction and sense of self by learning to tame their mind.
In today's ep. I'm getting to the nitty-gritty of mindfulness with Andrea. I really was wanting to understand what it meant to her, and why I might want to practice mindfulness. Specifically, we cover the following:
How she defines Mindfulness
What the ultimate aim of mindfulness practices are
How by separating our sense of self from our minds, we can become more powerful, clearer and feel more alive
What we can do when we need a mindfulness hit
How meditation can complement mindfulness, but how they ultimate differ
How the cynical types among us can still experience mindfulness without the touchy-feely edge
Andrea mentions her favorite book: Eckhart Tolle's The Power of Now. We also discuss his second book, A New Earth.
To learn more about Andrea or sign-up for her free 6 Day to Decisiveness Challenge, head to www.projectself.com.au
—
Want more tips on how to be happy? Click here to sign up and receive a bunch of free resources.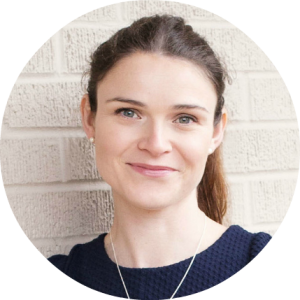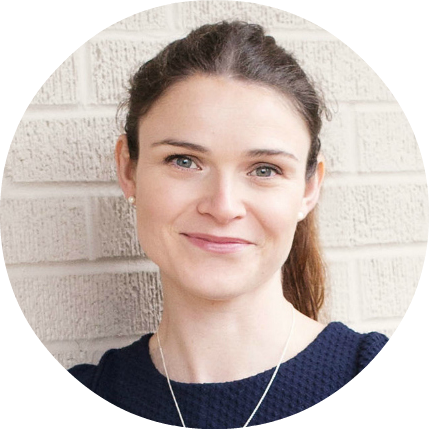 Hi. I'm Kate Snowise. I'm a Life Coach and host of the Here to Thrive Podcast. I  help people get clear on what they want, need and crave, and then helps them take the steps to move towards that.
I believe life is about more than surviving and being good enough. Each of us truly has the ability to thrive and live a beautiful, aligned life where we remember and connect with our authentic selves. I have an MSc in Psychology (the positive kind that concentrates on what is right with you). To read more about my signature coaching program The Thriving Life Project click here.