Listen here on iTunes: www.thrive.how/itunes
On Android or want to listen via Web? Get it here on Stitcher: www.thrive.how/stitcher
—
This is a meaningful and wise conversation that opened my eyes in more ways than one. It made me re-think some of the ways the self-help movement has marginalized those who are looking to thrive while living with a mental illness and helped me feel more empowered around what inclusive self-development includes.
[if you enjoyed this episode, please review us! We so appreciate your feedback. Head here: www.thrive.how/review]
Arien Smith is thriving while living with mental illness. He is also a Life Coach and host of an incredibly inspiring online TV show – Arien Inspires (aptly named!!) – where he talks through practical ways that people can thrive while living with mental illness.
This episode, among other things, includes:
How simply trusting yourself to get through things (even when they're not easy) empowers you
How many self-help messages inadvertently marginalize those living with a mental illness
Aliveness and the power of feeling, rather than closing off emotions
How happiness isn't always a choice
Why feeling broken is nothing to be ashamed of
How you can be completely afraid and courageous at the same time
How your pain can shape you in a positive way
How self-discovery and spirituality can go hand-in-hand
How you can have wellness and a mental illness at the same time
How not loving yourself doesn't make you unloveable
And SO much more! This is jammed full of ah-ha's and insights.
We talked about his favorite episode of Arien Inspires so far being – Authenticity & Feeling Broken. Here is the direct link: http://uncoveryourjoy.com/authenticity-self-love-feeling-broken/
Arien's website is www.uncoveryourjoy.com
His Facebook: https://www.facebook.com/arieninspires/
Instagram etc. @ArienInspires
To keep up to date and join Arien's community (and get access to a free transformation e-course) head here: http://uncoveryourjoy.com/overcome-challenge-ecourse/
—
Want more tips on how to be happy? Click here to sign up and receive a bunch of free resources.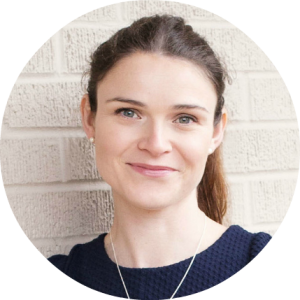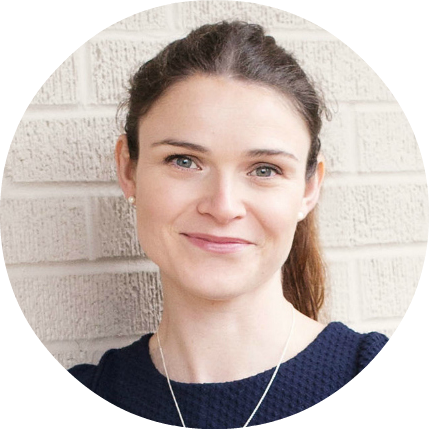 Hi. I'm Kate Snowise. I'm a Life Coach and host of the Here to Thrive Podcast. I  help people get clear on what they want, need and crave, and then helps them take the steps to move towards that.
I believe life is about more than surviving and being good enough. Each of us truly has the ability to thrive and live a beautiful, aligned life where we remember and connect with our authentic selves. I have an MSc in Psychology (the positive kind that concentrates on what is right with you). To read more about my signature coaching program The Thriving Life Project click here.