Kate's One-on-One Life Coaching is currently waitlisted until February 2018.
If you're interested in the potential of coaching, please register for a free call on the Contact page and Kate will discuss options and availability there.
I believe we are our best selves when we feel deeply alive and lit-up from the inside, and clear about our future direction. Yet that is usually easier said than done.
My coaching packages are designed to help my clients deepen their self-knowledge, get clear on what matters most to them, and to help them create visions for the future that excite them. It's about taking you from 'meh' and surviving, to fulfilled and thriving
Life Coaching is for you if..
You feel like you're struggling to feel optimistic about the future, and not sure what you want to do next.
There is a part of you that thinks you should leave your job, career or current situation, but it seems far too scary.
You're going through a major life change, and it's making you feel fuzzy-brained. You're wanting to feel grounded and certain again.
You're sick of your own shit, and know you're capable of more, but don't know how to get going.
You feel successful on the outside, but on the inside, you're not sure you know who you are anymore. 
You feel like you're over ruminating in the past and are ready to move forward.
You're struggling to keep up with what feels like never-ending to-do lists, and you're starting to feel overwhelmed by it all.
You feel like you're missing a puzzle-piece, but you have no idea what it is or where to start looking for it.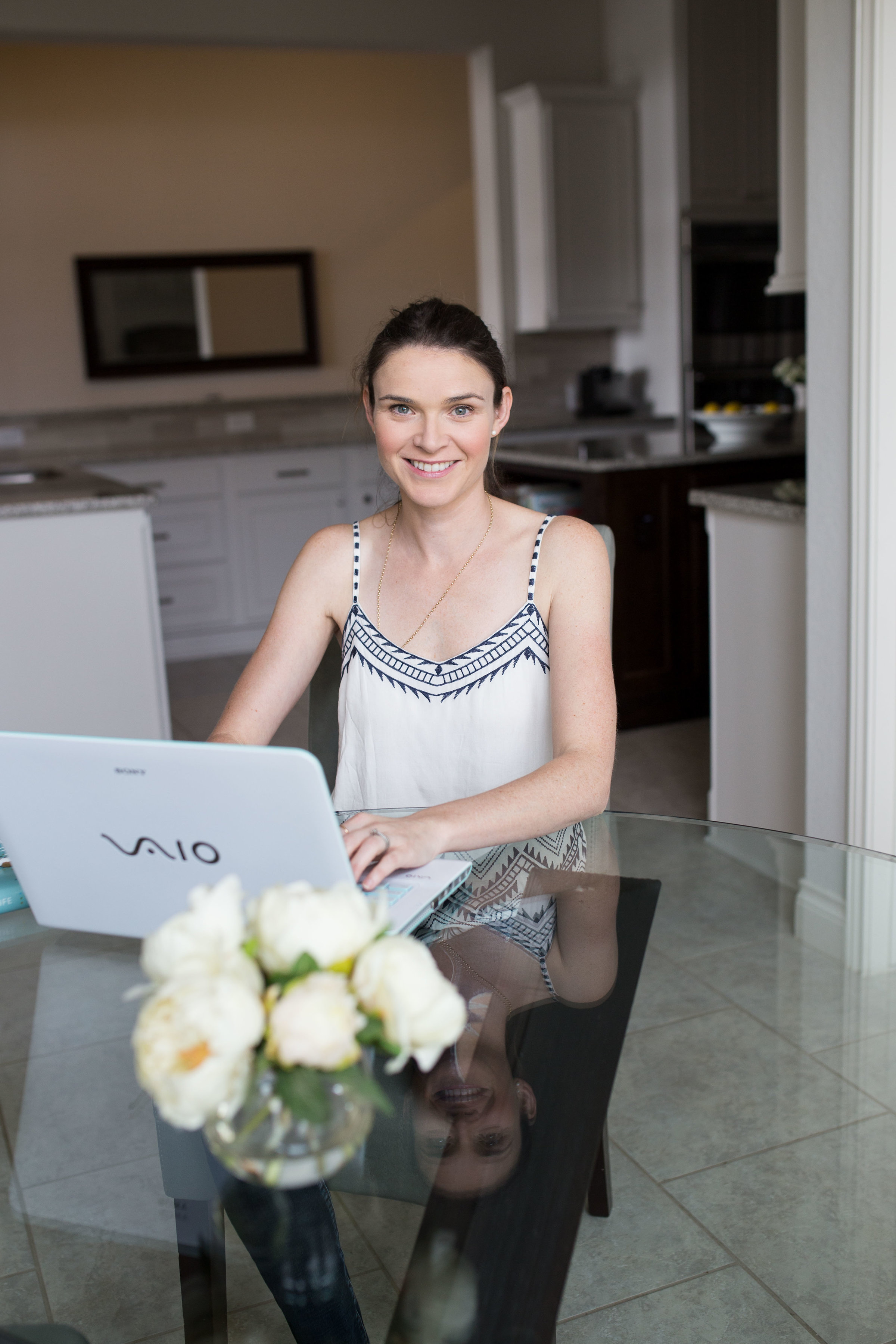 Associate Member APA 
Member Positive Psychology Association
MSc (Hons) Psychology
What we'll cover…
My coaching program will meet you where you're at, and we will absolutely focus on your key areas of need. They are unique to everyone, but that is the beauty of choosing a one-to-one program over a group option or online course. Your unique needs will be totally catered to.
As well as attending to whatever comes up for you, one-to-one coaching will also help you:
REMEMBER WHO YOU ARE, and what you love.
Identify your guiding values so we can UNDERSTAND WHAT REALLY MATTERS IN LIFE.
Deepen your self-awareness and gain an understanding of HOW YOU SHOW YOURSELF TO THE WORLD and why.
TAP INTO YOUR INNER WISDOM and access your own guidance.
Make simple habits a part of your routine, that will INCREASE YOUR LEVELS OF HAPPINESS & IMPROVE YOUR OUTLOOK.
Kate is an amazing human being who truly invests her time in getting to know people and what really makes them tick in this life. Rather than giving you all the answers, she enables you to find the answers within you. She really cares about other people and making sure you live your best life. I've already recommended Kate to my friends!
Saima
After coaching with Kate I have regained a much more positive attitude about life. I started to love things again I had forgotten about and she provided me with more tools to help me cope and recognize my strengths. She is very supportive, down to earth and very warm and friendly. If you are considering coaching with her, I would say to you – She is the best! What are you waiting for?
Lea
What you can expect…
This program is a PERSONALIZED ONE-ON-ONE coaching program, completed over 4 MONTHS. 
It is made up of 5 private sessions:
1 x 90 min Extended Personality Debrief Session
1 x 75 min Specialized Values Identification Session
2 x 60 min Coaching Calls – delivered Fortnightly
1 x 60 min Summary & Conclusion Session
I COACH VIA SKYPE OR FACETIME (that way you get to see my pretty face, and I get to see yours, and we'll be fast friends in no time), so location shouldn't get in our way.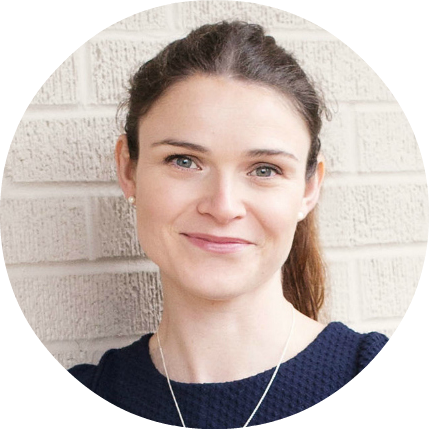 I'm Kate. I'm a Life & Executive Coach with an MSc in Psychology (the happy kind that looks for all the things that are right with you and focuses on how you can be your best).
I truly consider it an honor to help others forge ahead, gain clarity, and create their own paths towards authentic and sustainable happiness and joy. I want us all to feel fully alive on the inside.
I pour my heart and soul into my private coaching, and my clients see the benefits. They've reported finally knowing what is truly important to them, being able to work through their confusion and clarify what their next steps in life are, being able to finally shake off feeling like they're stuck in a rut, and learning how to cut through the noise of life and get back towards feeling their best.
My private coaching takes my extensive knowledge on the psychology of happiness and mixes it with our inbuilt desire for meaning and purpose. My coaching, like me, is a mix between the science of the good life and addressing up-front the deeper questions that stir in our hearts and souls.
My coaching will set you up with a deeper understanding of yourself and your needs, as well as give you the tools and resources to empower you to go forward and build a truly thriving life.
A life that is custom designed to make you feel so damn good. 
Your Investment …
4 x Monthly Payments of $324
or
1 x One-Off Payment of $1,225
To register your interest in Coaching and learn more about the process, please head to the Contact Page to schedule a Free No Obligation call.