Career & Executive Coaching
Who doesn't want to kickass in both work and life?
I believe that each and every one of us is here for the purpose of learning how to truly thrive. When I say "thrive" I mean here to get all the good stuff out of life. This applies to our jobs as much as anything in our lives. We spend the majority of our time there, and it's so much more fun if we enjoy it and are damn well good at it!
I believe we feel most alive when we are in touch with our potential. Most of us have a deep yearning to continue to grow, learn and feel that we are functioning at our best.
Self-awareness helps. If we are to truly grow into our full-potential we want to be playing to our strengths and minimizing anything that might hold us back. We're human, and none of us are perfect. But having an excellent understanding of what makes us tick and how we interact with the world can help us get the best out of ourselves, as well as those we manage or work alongside.
I'm Kate, and I'm an Executive & Life Coach with an MSc (Hons) in Psychology. I worked as a Corporate Consulting Psychologist in New Zealand and managed a team of 13 before moving to the USA in 2013. In short, I know the theory about what makes us happy, thriving and capable in the workplace, and I also have experienced the real-world reality. I'm based in Minneapolis/St Paul but I work mainly with my clients via Skype, so you can be anywhere.
If you can relate to any of the following, please reach out and we will schedule a time for a quick chat:
I am a Manager, and want to be the best darn good one I can be.
I want to grow into my potential. I know I have more to give and higher to go.
I'm new to Leadership and want to make sure I inspire my team and get it right.
I need to create a better level of balance in my life.
I'm confused about what the next step in my career is.
I feel like I need to put some strategies in place to proactively manage stress.
I know I have some blind-spots and I want to overcome them.
I'm in a difficult work environment or situation and want to know how to best manage it.
I'm curious about how I can apply my strengths to the workplace.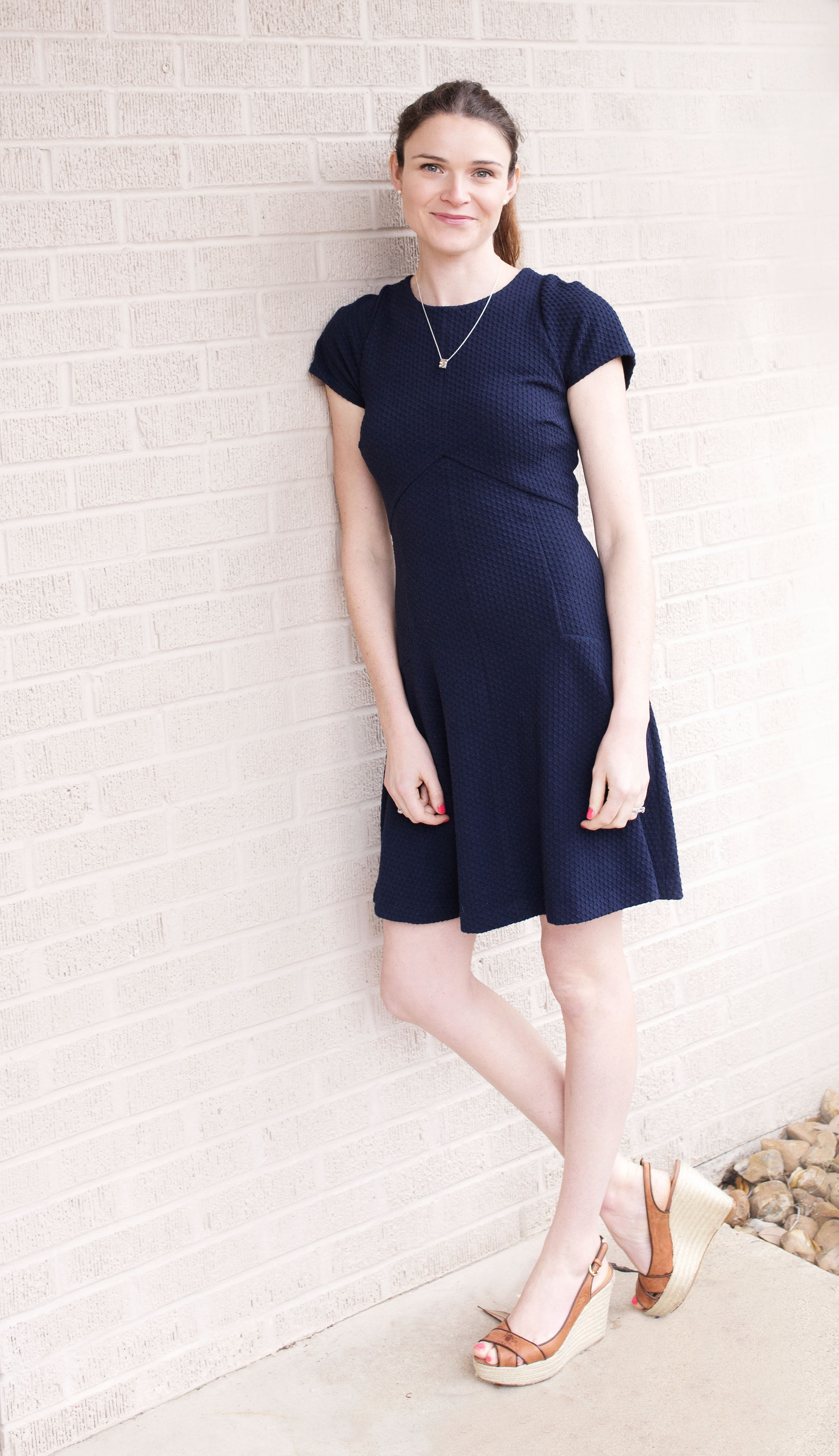 ---
MSc (Hons) Psychology
PGDip in Industrial & Organizational Psychology
PGDip in Business & Administration (Management)
BSc Psychology
BA Mass Communications
Registered Psychologist (New Zealand)
Associate Member APA 
Member Positive Psychology Association
---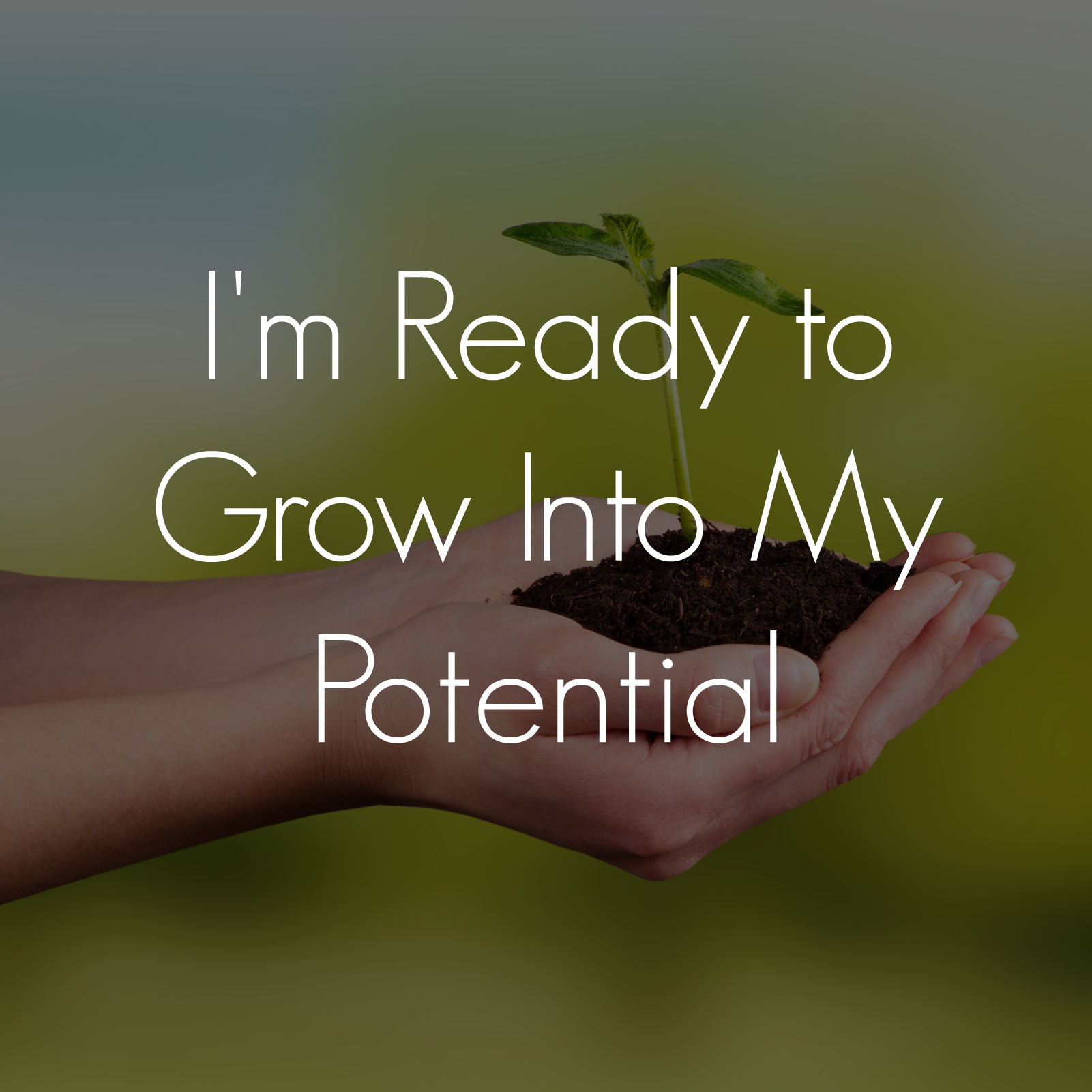 I'm Ready To Grow Into My Potential
12 Week Coaching Package – 6 sessions ($1,250 USD)
Ready to take your career to the next level? This package will provide you with a deep-dive into what makes you tick, how you present yourself to the world, and where you are holding yourself back. We'll wrap it up with some goal-setting that will help you keep moving forward in the workplace and in your life.
This package could include (but is not limited to):
Pre-Work (Assessments) – 15FQ+ extensive personality assessment & Gallup StrengthsFinder "Top 5" Assessment
Debrief (extended session) – Thorough debrief of assessment findings, including discussion around personal strengths and development areas. How are you playing to your strengths and are you currently letting anything hold you back?
Values Identification (what do you stand for?) – Identification exercise followed by a detailed discussion around your personal and/or career-based values. We'll address how you're currently functioning against your values and where there might be room for you to feel more aligned.
Executive Coaching (3 sessions) – We'll start bringing it all together. What do all the assessments and work you've done so far tell you about yourself? How can they be used to help you realize both your personal and work potential? Here we can address specifics such as your leadership styles, self-management, well-being and effective influencing. We'll begin action planning and setting goals. We'll create both small-step and measurable larger goals.
Session 6 – Follow-Up (3-4 months post completion of package) – The follow-up session will allow us to review your progress and adjust and re-set new priorities.
After this package, you'll come away with a deeper understanding of yourself, your motives and how you interact with the world. You'll have meaningful workplace goals in place that will help you actively manage your path so that you can grow into your full potential.
Sessions are delivered via Skype. In person sessions are available in the greater Houston, TX area and will be charged an extra $50 per session.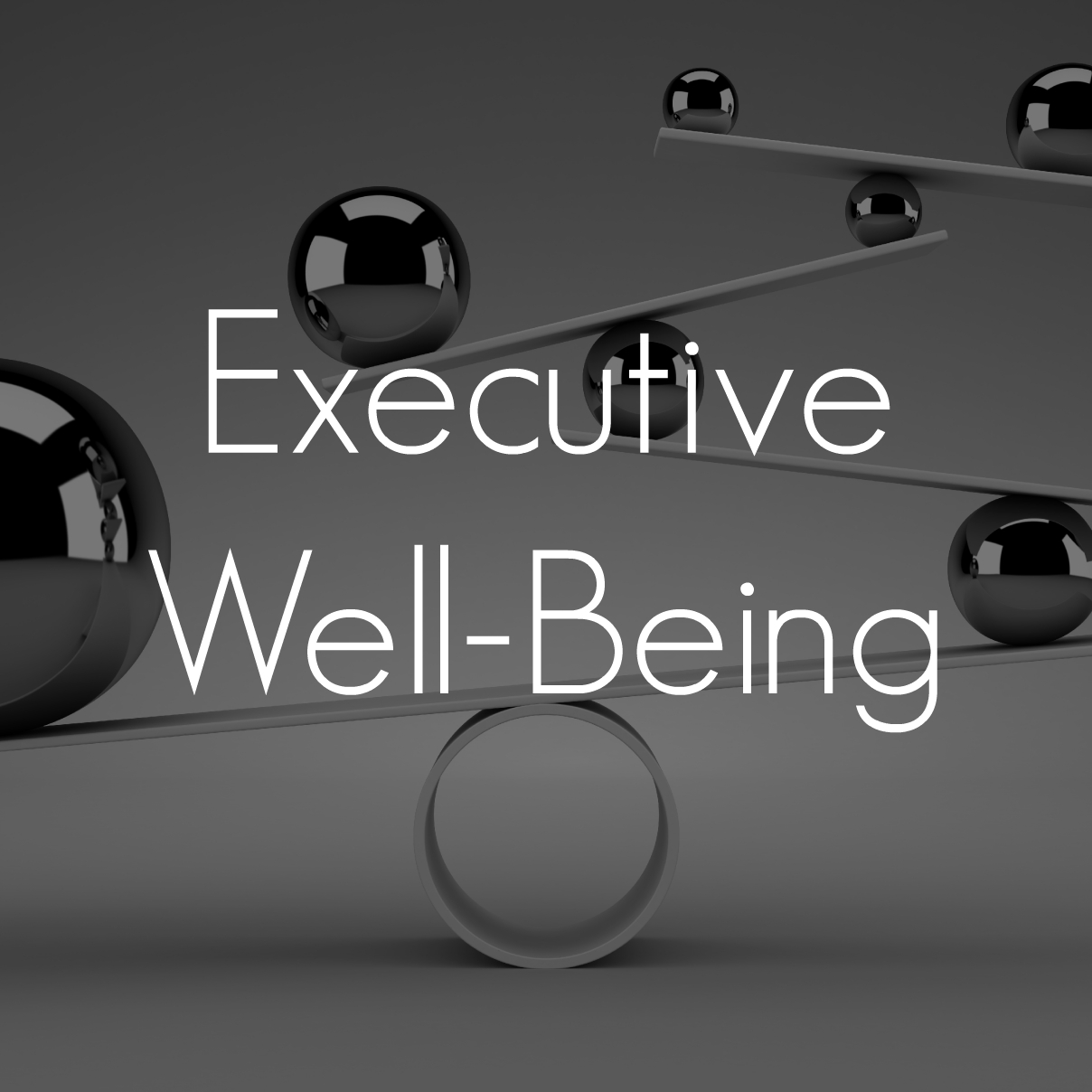 6 Week Coaching Package – 6 sessions ($875 USD)
Feeling like there are more balls in the air than could ever be juggled? Perhaps you're running from here to there like a headless chicken. Are you starting to feel like a snappy bitch or just sometimes wanna sit down in a big ball of tissues and cry? We can break down what's going on and start to put a plan together to get you back in balance.
Life Evaluation. We'll break down what is going on for you personally. Where is the stress and pressure coming from? Sometimes its so easy to get lost in the fog of it all you can't even recognize what is causing it.
Understanding Overwhelm. It's time to deconstruct the process of stress. Understanding from a higher perspective what is going on will help you get objective, and get us solution focused. This will help put you back in control.
Personal Skills Identification. We'll spend a session looking at your strengths. Lets not forget what you bring to the table! We'll get a plan together for channeling these strengths to your advantage.
Self-Care Regime. This session is about working out ways to fill your tank back up so you can take on the world. Whether you're ready to hear it or not, a car (nor a person) can't run on empty.
Future Planning. Together we'll put a plan in place to keep you on track and stop the potential slip into overwhelm happening again.
After completing this package, you'll feel more in control of the daily activities of your life. You'll be able to recognize where your stress is coming from, and which strengths you need to mobilize where appropriate. You'll have an established self-care regime and a plan to move forward. In short, you'll feel a shit-ton better if you're willing to do the work to get through this.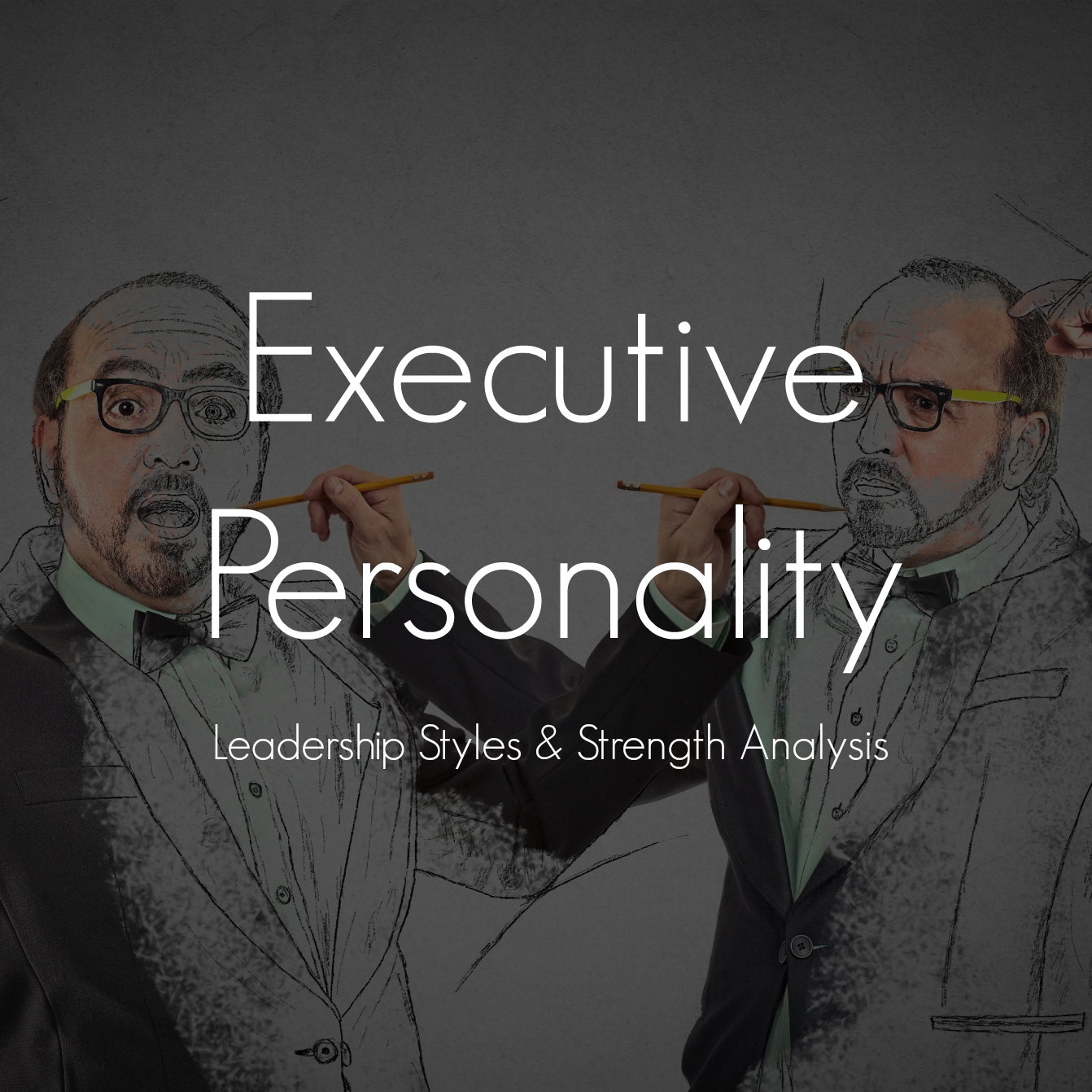 Executive Personality – Leadership Styles & Strength Analysis
Executive Personality Assessment followed by 1.5 Debrief & Coaching Session – ($350 USD).
Ready to take an in-depth look at how you interact with the world? I use an extensive professional personality assessment that assesses 16 core traits clustered around your Interpersonal, Thinking and Coping styles. You will come away with a thorough report and development coaching questions. This information will help you do some or all of the following:
Understand what feels most "natural" for you in terms of functioning
Understand your key personality strengths, and how to apply these
Recognize areas that may serve to "trip you up" and how you can stop your strengths from going into overdrive
Have an increased awareness of how you interact with others
Deep-dive into Leadership Styles, Team Styles and Career Themes.
If in the greater Houston, TX area we can arrange a face-to-face debrief session for an additional $50.
Going into coaching was something I went into with a bit of trepidation, but Kate was absolutely amazing. She instantly made me feel at ease and knew exactly what to ask to challenge my perceptions and thinking. I came out with clear goals and objectives and started to break down the barriers that were holding me back from performing at my best.
Grace E.
Working with Kate has been extremely beneficial in helping me become aware of my strengths and my strengths in overdrive. Her methods and tactics are thorough and effective. I am convinced she has provided me with the correct tools and stepping stones to becoming my best self and fulfilling my potential in all areas of life: career, marriage, motherhood, friendship – the lot. My only regret is that I didn't find her sooner.
Tamasin P.
I have worked with a number of consultants, but Kate's intelligence and adaptability make her a very hard act for others to follow. As a consultant she constantly seeks to provide clients with solutions that meet their needs. As a manager she has a developmental focus and displays an acute awareness of what will work well for particular individuals. She is quick to provide credit where credit is due and adopts a solutions based approach to dealing with suboptimal situations/outcomes. Kate is very professional, socially astute, and leads by example.
Paul W.