A self-help blog packed with tips and tricks to help you get the good stuff out of life.
We should all be living a life that feels amazing. One that plays to our strengths and feels easy and natural. How do we get there? We need to turn off our auto-pilots. It's time to prioritize understanding ourselves so we can truly get in the game of life. It's time we started living on purpose, rather than just letting life happen to us.
I'm Kate, and I am a kickass Life Coach with an MSc in Psychology. This blog is dedicated to helping you connect with your authentic self so you can create self-renewing happiness. I cover a whole heap of stuff including topics around relationships, the workplace, our spirit, personal growth, and creating balance. I come from a positive psychology background so you'll find a heap of happy around here.
A new blog is published every fortnight. To pop on the mailing list and get awesome life tips straight to your inbox click here.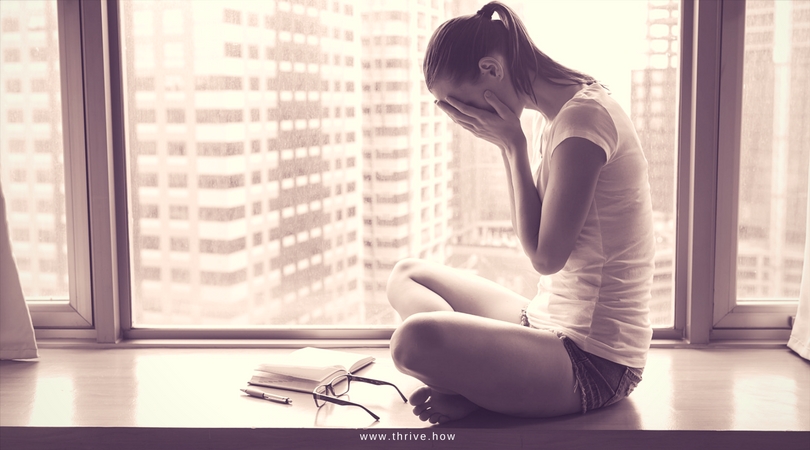 Breaking up sucks. There isn't any point in sugarcoating it - the end of something that once felt so right is utterly devastating. Heart, Mind, Soul; it hurts everywhere. If you've been there, you know the pain. I don't need to try and put into words something that is...
read more