FIND YOURSELF | CREATE BALANCE | LIVE ON PURPOSE
Hi, I'm Kate Snowise and I'm a kickass Life & Executive Coach.
I HELP PEOPLE GET THE GOOD STUFF OUR OF BOTH THEIR WORK + THEIR LIVES
Specifically, I work with people who want to get clear on what they want and who they are, so that they can create an aligned, balanced and authentic life that feels downright amazing. I specialize in personal discovery, career, and well-being coaching. All sessions are via Skype or phone so location is no obstacle.
I founded Thrive.How because I believe we should all have the opportunity to live fully;
to be deep down in our soul happy.
Sadly, most people don't know this type of bona fide happiness. I'm on a mission to change that.
WE SHOULD FEEL LIKE OUR LIVES ARE OURS TO CREATE & THAT WE ARE IN THE DRIVING SEAT, HEADING IN THE DIRECTION WE WANT TO GO IN.
We deserve to be happy, and that isn't unrealistic because we can create our own happiness, it's just that many of us don't know how.
You can expect more than surviving and life being good enough.
Life can be a wonderful adventure tailor-made for you. If you were looking for a sign that there could possibly be more to life, you just found it.
"My mission in life is not merely to survive, but to thrive; and to do so with some passion, some compassion, some humor, and some style."
– Maya Angelou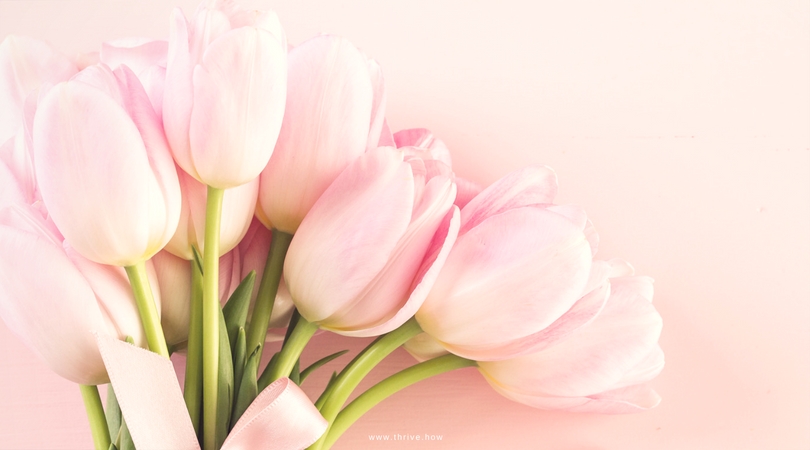 How we speak to ourselves matters. I believe our thoughts affect our energy, and our energy affects our experiences in life. One of the best ways to start to reprogram your thinking is to rely on positive affirmations or mantras. Choose a few of these mantras,...
read more